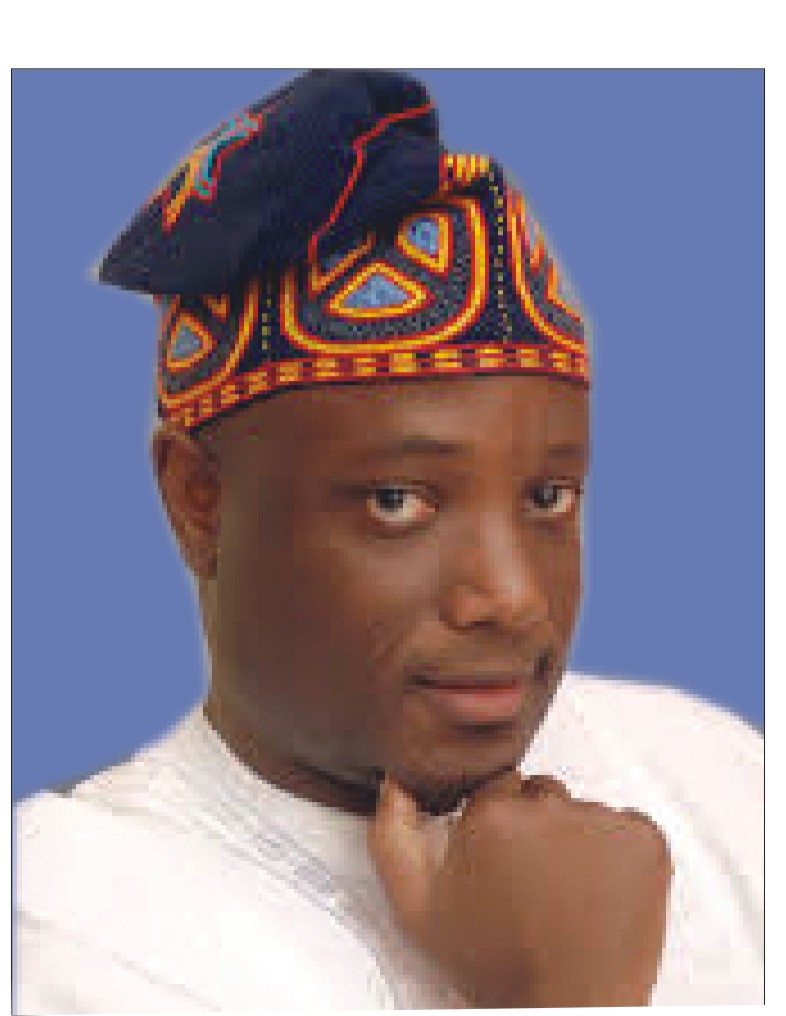 A new Community Radio Station, New Cruse 106.1FM, is set to debut in Ikorodu division.
According to the founder and promoter of the radio station, Hon. Babajimi Bension, who is the Chairman, House Committee on Defence and the representative of the Ikorodu Federal Constituency in the Federal House of Representatives, said that the radio station would have commenced transmission on his birthday on March 30, 2020, but that due to the coronavirus lockdown, it was postponed.
He said that the radio station was established to create harmony among the people of Ikorodu division and its transmission would be based on education, entertainment, information, culture and personality interview.
The two-term federal lawmaker said that the radio station was not established to project the ideology of any political party but to inform, educate and entertain its listeners.
Chief Monzor Olowosago, Publisher, Oriwu Sun, in his reaction, described the establishment of Cruse 106.1FM as a welcome development.
He, however, urged the radio station to uphold the ethics of media profession and be fair in its reportage.
Chief Olowosago described Hon Babajimi Benson as a man who is not only focused, brilliant and unassuming, but also has the interest of the masses in his mind, adding that his love for people's welfare informed his monthly distribution of food items to residents across Ikorodu division on monthly basis since 2015 through his operational arm, iCare Foundation.
He expressed confidence that the new radio station would not only break new grounds in broadcasting, but also in journalism.
The radio station is located along Igbogbo – Ipakodo road, Ikorodu, and would cover the six local councils in the division namely; Ikorodu Local Government, Igbogbo/Bayeku, Ikorodu West, Ikorodu North, Imota and Ijede Local Council Development Areas (LCDAS), when it commence transmission.
Also, the station has been tested to attest to the quality of signals.
Oriwu Sun recently paid a visit to the radio station and we can authoritatively say that the station boasts of modern digital equipment in line with the broadcasting trends of 21st Century.
With the establishment of this radio station, Hon. Benson has joined the league of media owners in the country and we believe that the sky is his limit with this new feat.
Meanwhile, a reliable source informed Oriwu Sun that the Governor of Lagos State, Mr, Babajide Sanwo-Olu, also contributed to the establishment of the radio station.