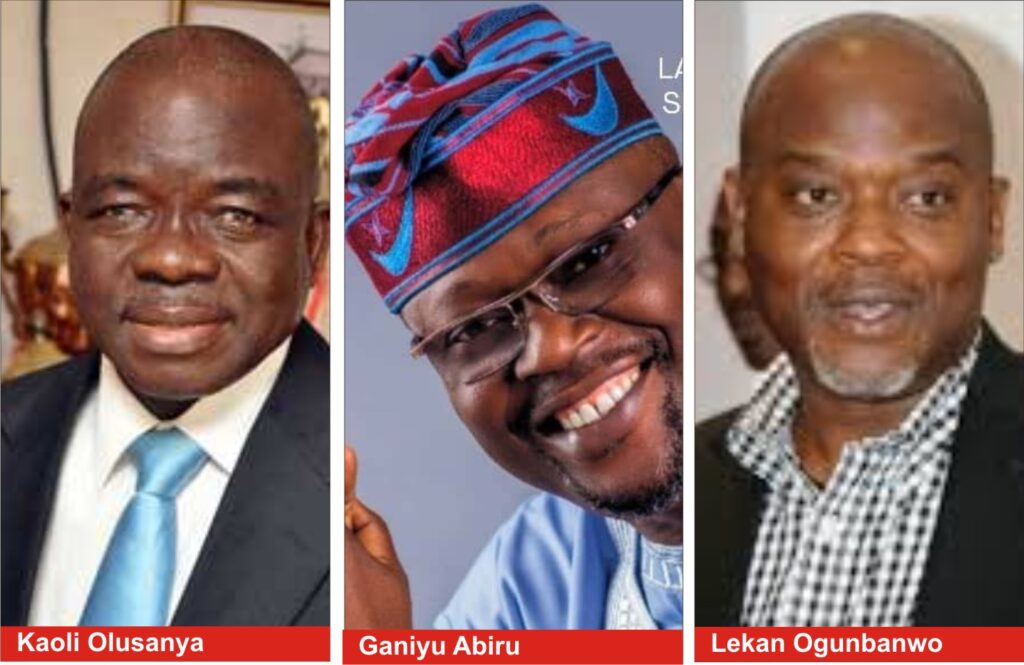 Facts have emerged on how the ex-banker and former MD of Polaris Bank, Tokunbo Abiru, became the choice of the national leader of the All Progressives Congress (APC), Asiwaju Bola Ahmed Tinubu, for the vacant Lagos East Senatorial seat. Sources within the party exclusively told Oriwu Sun that the APC members of Governor Advisory Council (GAC), had collectively decided to cede the much coveted seat to Ikorodu Division.
It was gathered that the council decided to do this amicably as they rather prefer to reach consensus through dialogue and avoid internal conflict.
The national leader, we gathered, initially endorsed Asipa Kaoli but changed his mind after protest from some quartres in Ikorodu reached him in Abuja. Tinubu then requested for a list of choice candidates from our leaders.
Oriwu Sun gathered that five names were sent to Asiwaju who reportedly observed that the list needed more names and as a result, two new names; Kaoli Asipa and Tokunbo Abiru who were not initially on the list, were added to make it seven.
The first five names sent were those of Rotimi Ogunleye, Sunmi Odesanya, Lekan Ogunbanwo, Ganiyu Abiru.
From the last two names sent, Abiru Tokunbo's name was picked and sent back.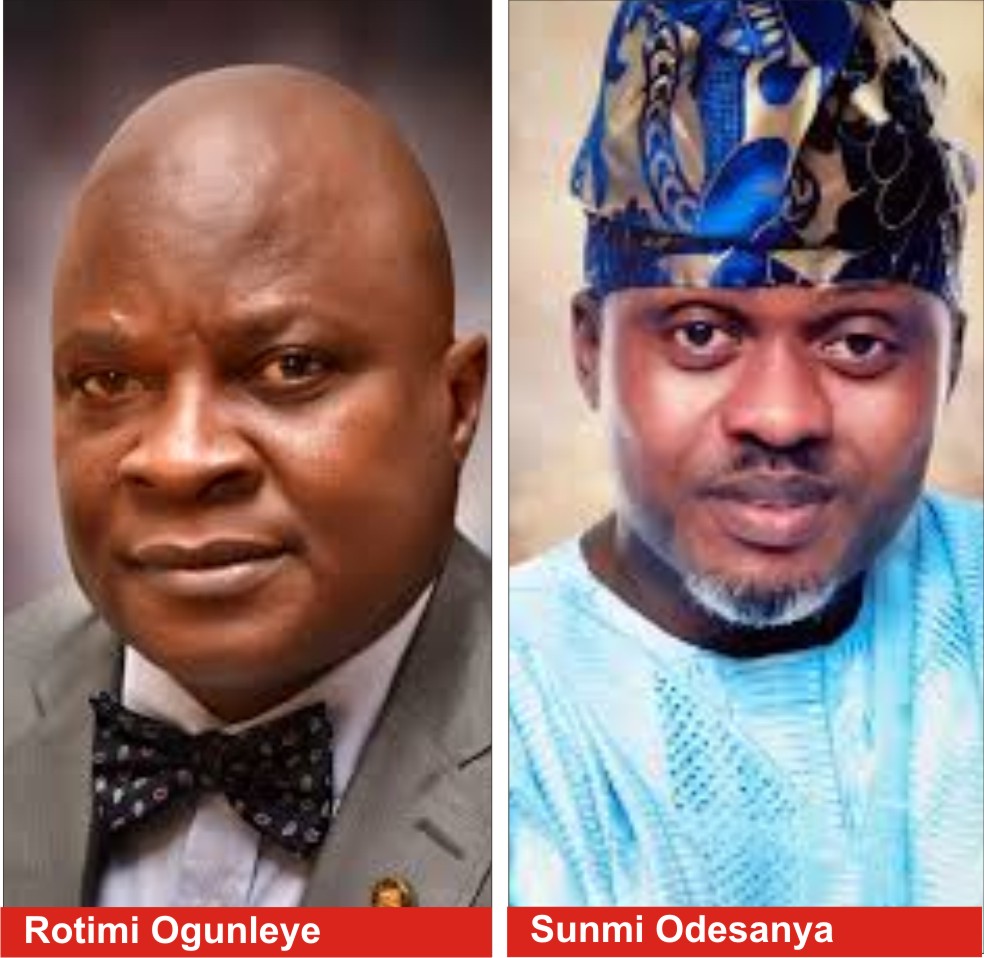 Thereafter, Asiwaju Bola Ahmed Tinubu advised Abiru to meet and parley with the party leaders in Ikorodu division. He was also directed to make peace with his elder brother, Ganiyu Abiru who eventually led him around to see other stakeholders in the division, including Kaoli Olusanya, who was said to have supported Abiru's senatorial race ambition immediately it was cleared to him that he was the choice of Tinubu and other party leaders..
Informed sources from the party told Oriwu Sun that Tinubu's love for Tokunbo Abiru is beyond description, an endearment he earned through his unflinching loyalty to the party.
Meanwhile, Tokunbo Abiru, who also emerged the preferred candidate of the people of Ikorodu, has started interacting with party leaders, Obas and chiefs, grassroots stakeholders and opinion leaders and has vowed not to disappoint the people of Lagos East Senatorial District if he eventually emerge winner of the senatorial bye-election slated to hold on Octber 31, 2020.